"Christmas, Christmas time is here. Time for toys and time for cheer..."
I've been busy getting ready for Christmas, and one of my annual traditions has always been to make a list of all the books I want for Christmas. I always want books more than anything else. I'm posting this a little early but someone (husband!) asked me for my list & here it is.
This year I'm hoping to get an upgrade to a KOBO Vox for e-reading. I have a first generation KOBO and I'd love to get something a little snazzier. (HINT HINT)
My Christmas Book Wish List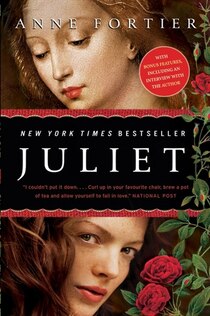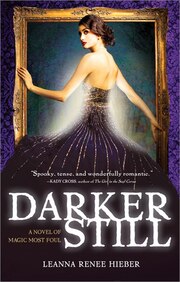 Please share your own wishlist in the comments section or any suggestions for books I should have on my list. I'm sure I've forgotten something. (There are a couple of books that I know I'll have to buy before Christmas so there's no point asking for them!)
"Maybe Christmas perhaps doesn't come from a store. Maybe Christmas perhaps means a little bit more..."
I always feel greedy asking for something, so I'll add a little goodwill note here to ease my conscience. I'm a big believer in giving what you can and it's frighteningly easy to find someone nearby in need of something. Christmas is a time when we're reminded to give a little more.
I have no opinion as to where to give, but I'd ask everyone to think of something they can give.
If you have the $$, consider setting up a monthly auto-donation rather than one large donation. You can give $50 now, but $5 and month would up you to $60 / $10 a month would make your donation $120. I love doing auto - donations. I've done them for the local humane society and the Red Cross (it can be hard to give a large donation at one time when you've got a budget to plan). If you have the $, fostering a child (We foster a child in Tanzania through World Vision) is really rewarding since we get to watch her grow up.
If money isn't something you can spare, you can give time, gently used household goods (Book bloggers you know you've got some old books lying around that someone else could gladly use) and even blood (are you on the stem cell donor list? Now's a great time to get on that!)
Let's Make this Christmas a Joyful one for Everyone! (and if you don't celebrate Christmas the whole giving thing can still apply since it's really just basic goodness after all.)
Happy Reading!
I'm hoping to have my review of Angelfire by Courtney Allison Moulton up by Monday, with a review of Drink Deep by Chloe Neill after that and not sure what I'll read then.